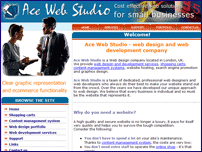 Website hosting and high quality
web design from London based
web designer Michael J. Ward,
the designer of this website
The website of fine artist Oscar Romp, who trained at Bretton Hall College, Yorkshire and the Royal College of Art, London. He has worked as a
professional artist since leaving
college. His work is featured both in
private and museum collections.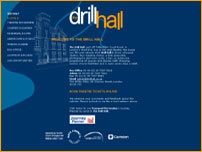 Well known and loved performance space in Bloomsbury, Central London. The Drill Hall is renowned for its innovative programming and forward thinking approach to the arts.
Rehearsal Studios and Workshop spaces, The Dragon Hall is also well known for hosting spiritual groups such as Buddhist Meditation and Yoga Classes. Convieniently located in the Holborn/ Covent Garden area of London.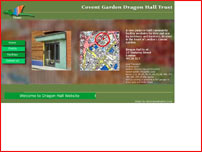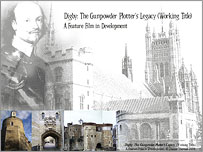 This exciting site will take you through the magnificent feature film which Dianne Thomas is planning.
The Actors Centre is the UK's foremost training centre for professional actors. Located in the heart of London's West End, the premises include five studios and the Tristan Bates Theatre.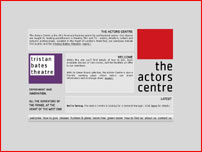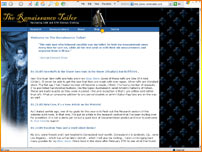 Tammie L. Dupuis lives and works in
the Pacific Northwest as a Designer/Developer for an Internet consulting firm. In this, her other guise,
she researches and re-creates the
clothing of the Renaissance period.
There is an online store attached to
this site.